Per the new Marianski book "Sauerkraut, Kimchi, Pickles & Relishes," I'm trying his recipe for Fermented Beets. We've several in our household who enjoy picked beets, plus my wife is growing them in her garden.
Five pounds of fresh, organically-grown beets...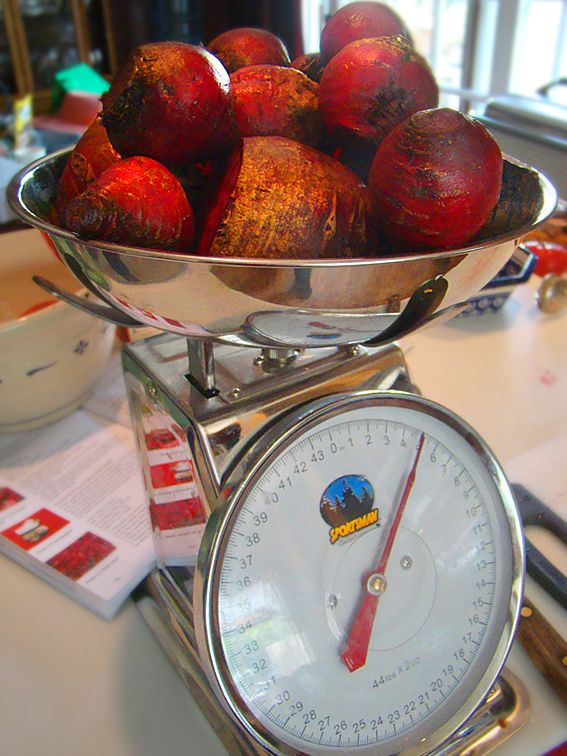 When I began slicing up the beets, I realized that unless I wanted my hands to have glowing pink palms, I opted to wear vinyl gloves...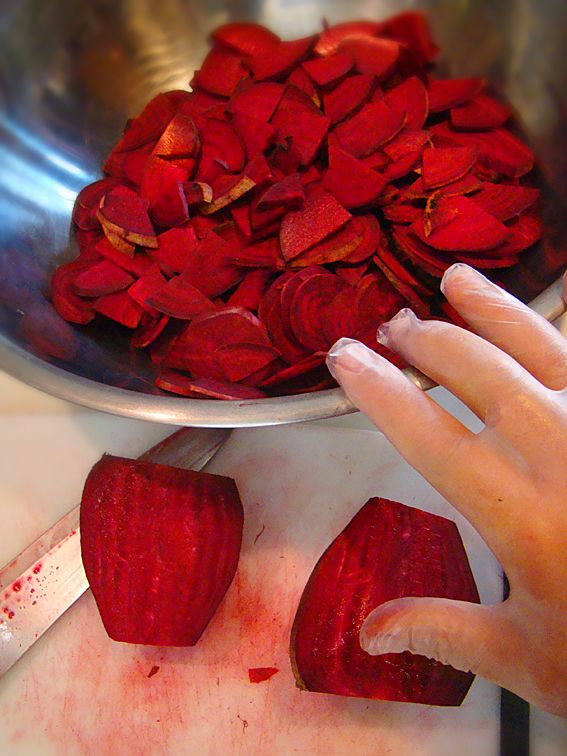 Few ingredients in this recipe-kosher salt, sugar, beets, apples & these two spices: cinnamon stick and whole cloves...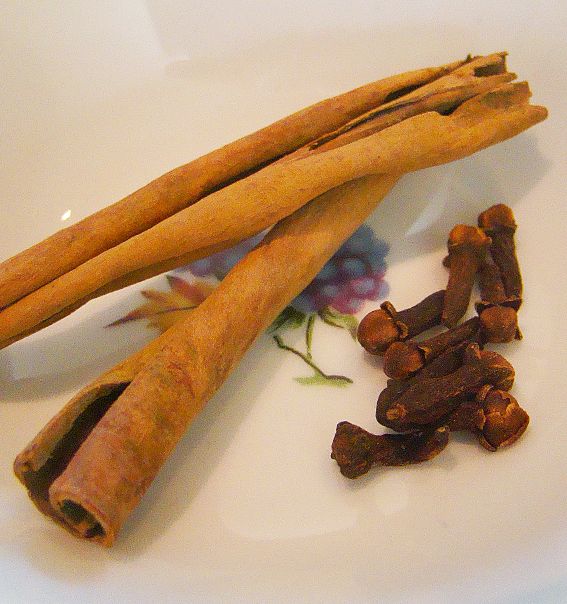 Apples & all ingredients added to the slice beets...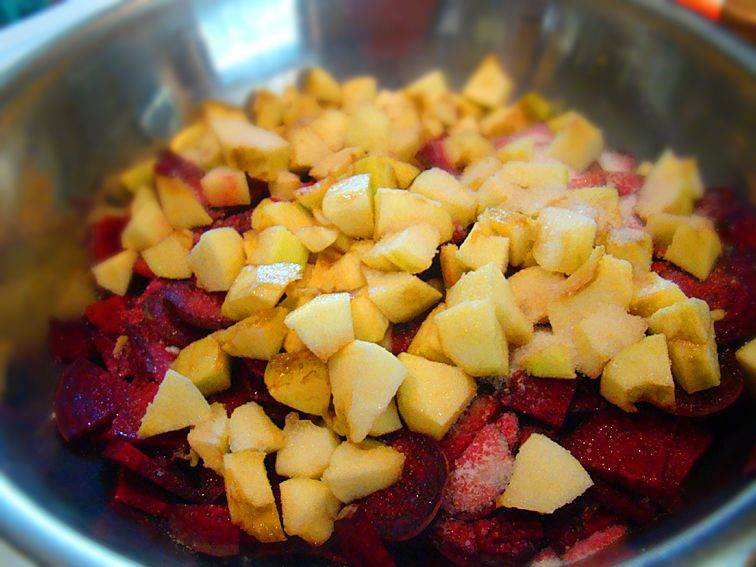 Packed down into a 1 gallon jar. I'll continue to 'press' down the content as the salt draws the liquid out and eventually should cover the mixture in a rich sangria-red pool of brine.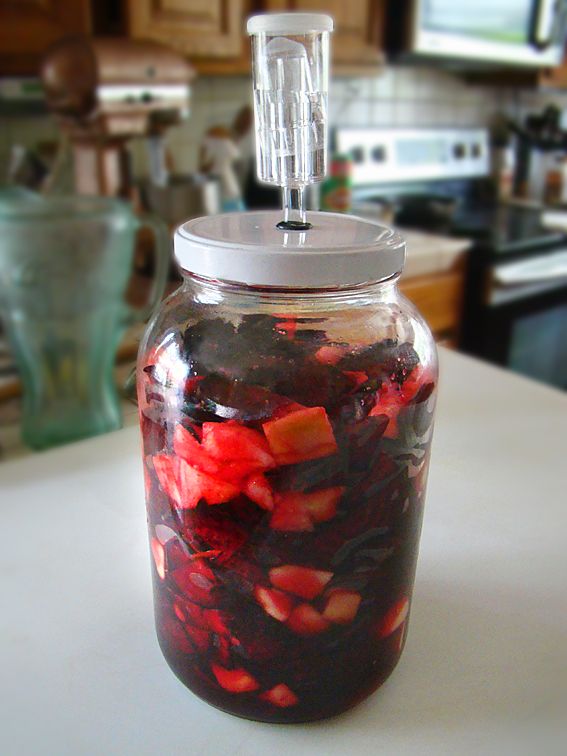 Now we store @68° for a couple weeks & taste...
Kevin