I made this a while back and thought Id share it. I got the basic idea off a nefarious gardening site....lol. It works great for me as having it on the outside of the chamber gives me more room inside. And it brings up the humidity very efficiently, faster than any humidifier I have tried.
First off you need a pond fogger I got one of these
http://www.ebay.com/itm/12-LED-Mist-Mak ... 0622678868
You need a way to make this float, a float can be purchased but I made one from a PVC bushing (4x2 inch ) easily found in any hardware store. I used 2 inch pvc as the fogger I got fit nicely inside. I secured it there with a screw. This way you can just fill the bucket up once and a while and the fogger is always at the perfect operating depth.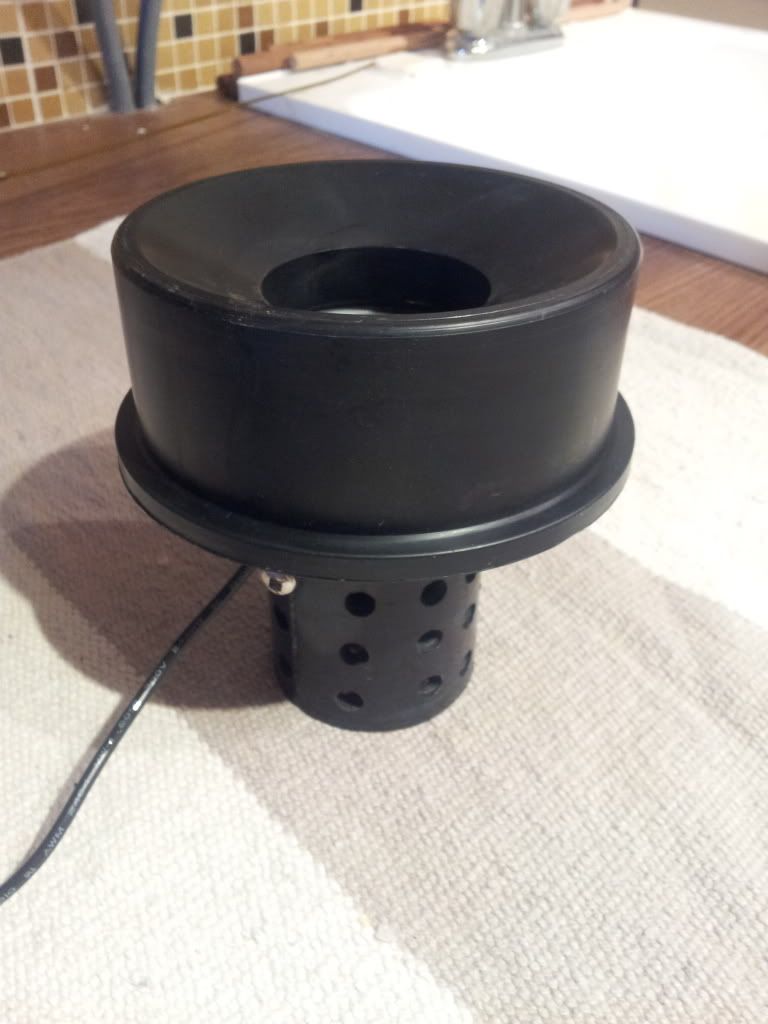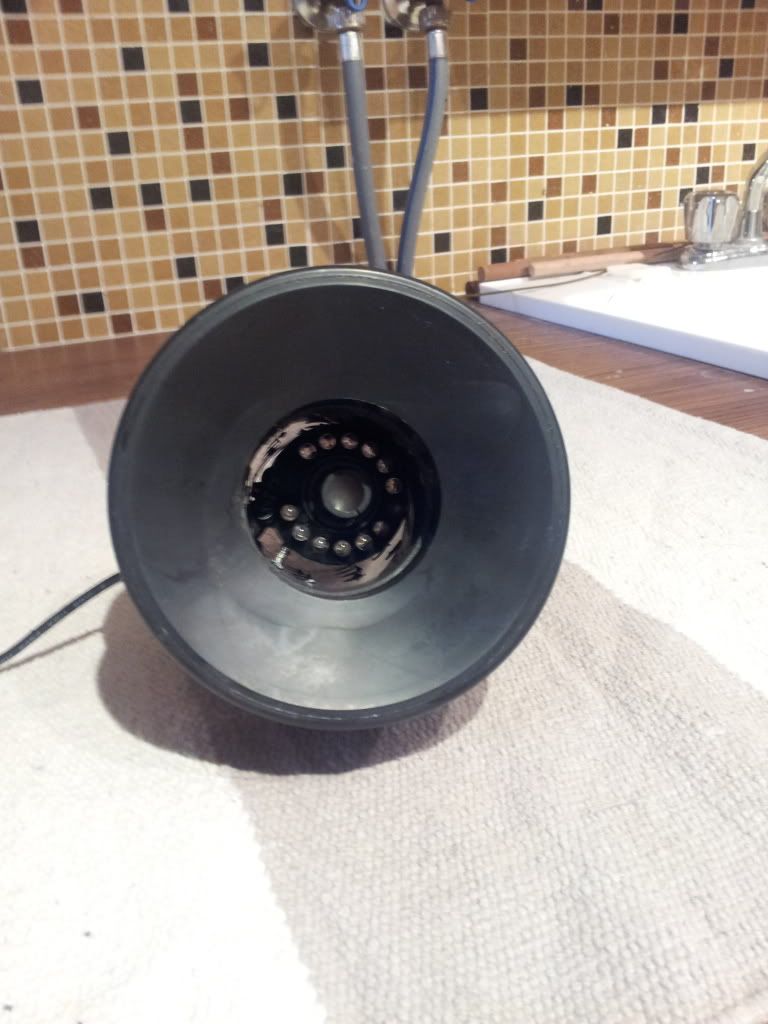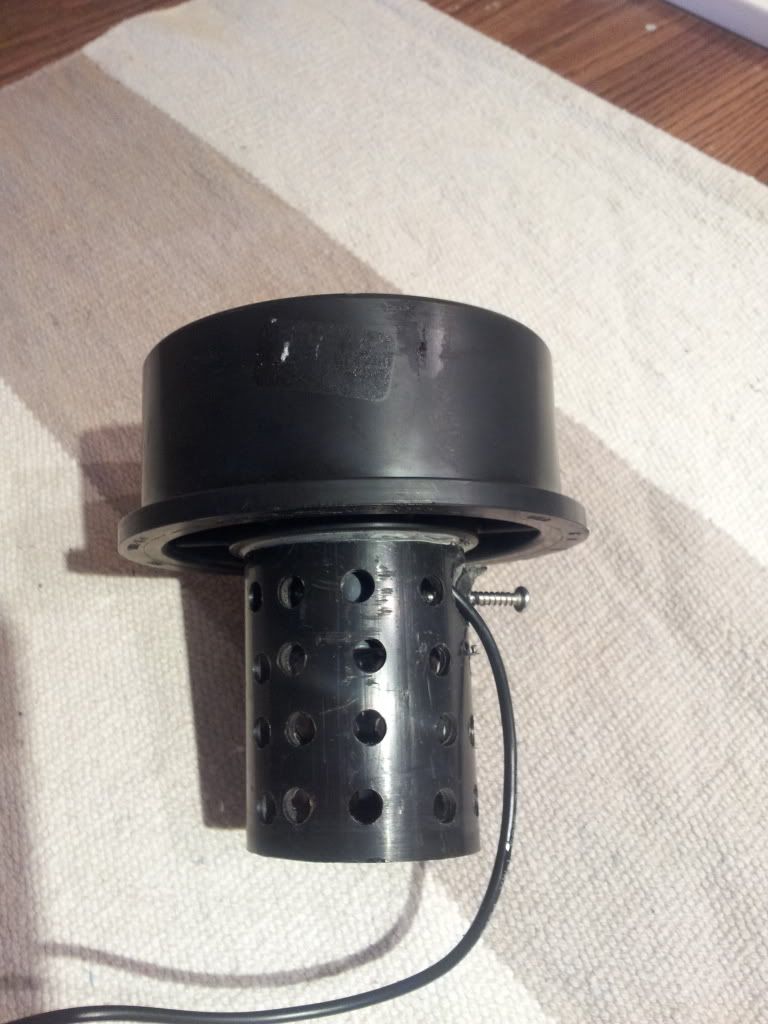 Then you need to force the moist air through a hose, so I just used a computer fan wired into an old cell phone charger.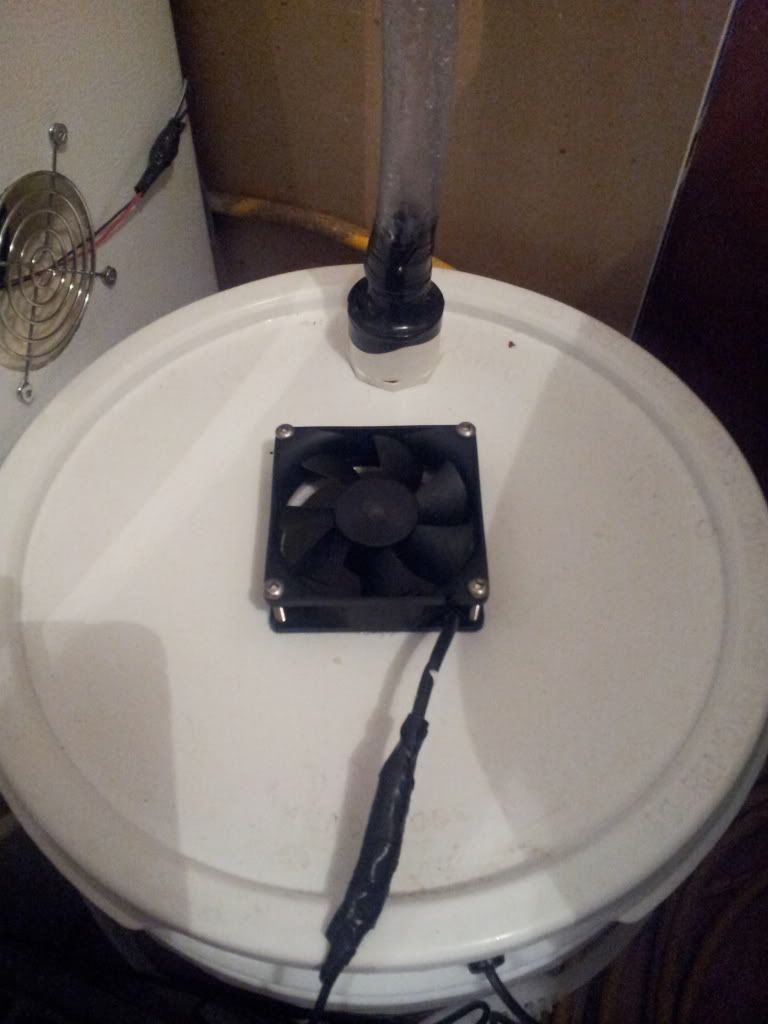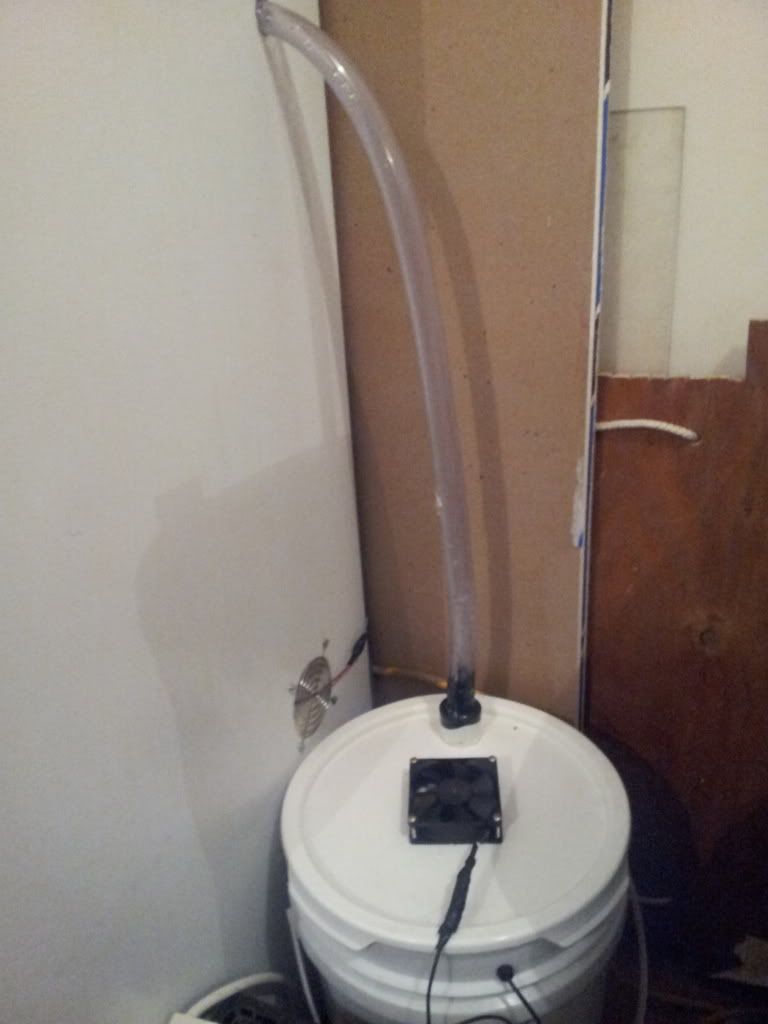 I have mine on a 20 lt bucket.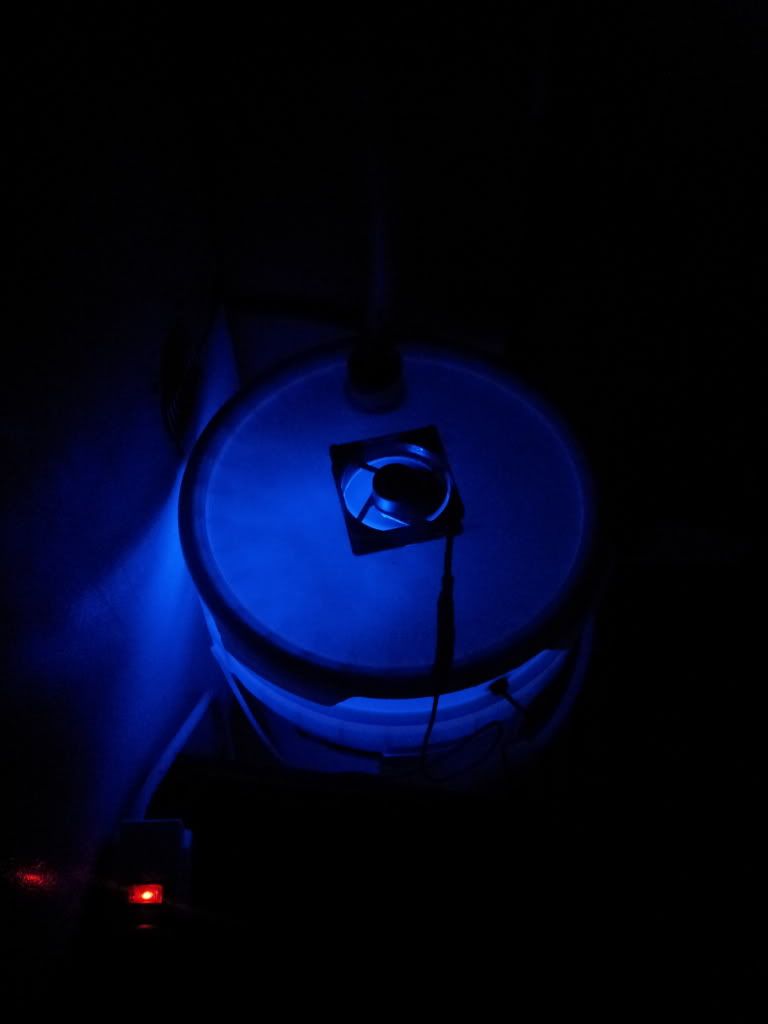 And the added bonus of the LEDs on the fogger is it looks sweet at night..lol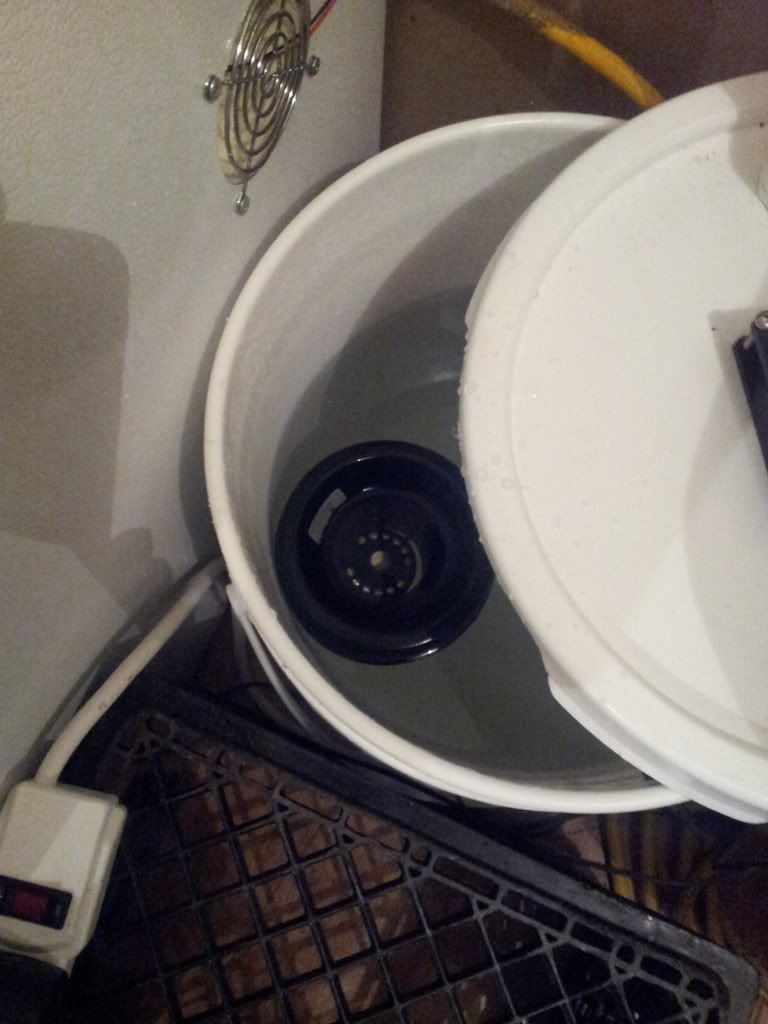 I hope all that makes sense
Toby