Persuing my learning in small batches I cured two chicken thighs with ingredients as a percentage of the total weight.
Salt 1.5
Cure #1 .25
black pepper use your judgement
sugar 2.5
For this pair at 12 ounces total it was half tablespoon of salt, a quarter teaspoon of cure #1
and a tablespoon os sugar.
Rubbed the mixture into the meat and put the meat into a zipper freezer bag in the fridge for two days truning and massaging it twice each day. At the end of day 2 I rinsed and dried the meat and set in on a rack to dry in the fridge overnight.
This morning I lit the fire in the smoker using pear wood and lit the gas fire in the grill.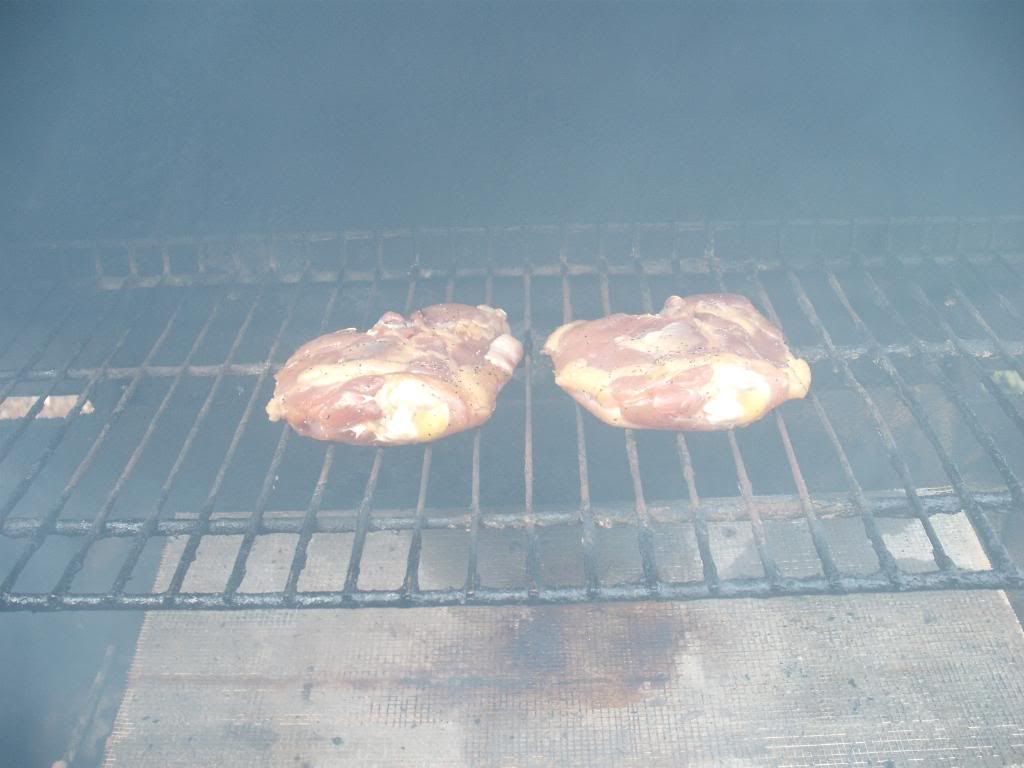 I started at about 130 and after an hour pushed the heat to about 150.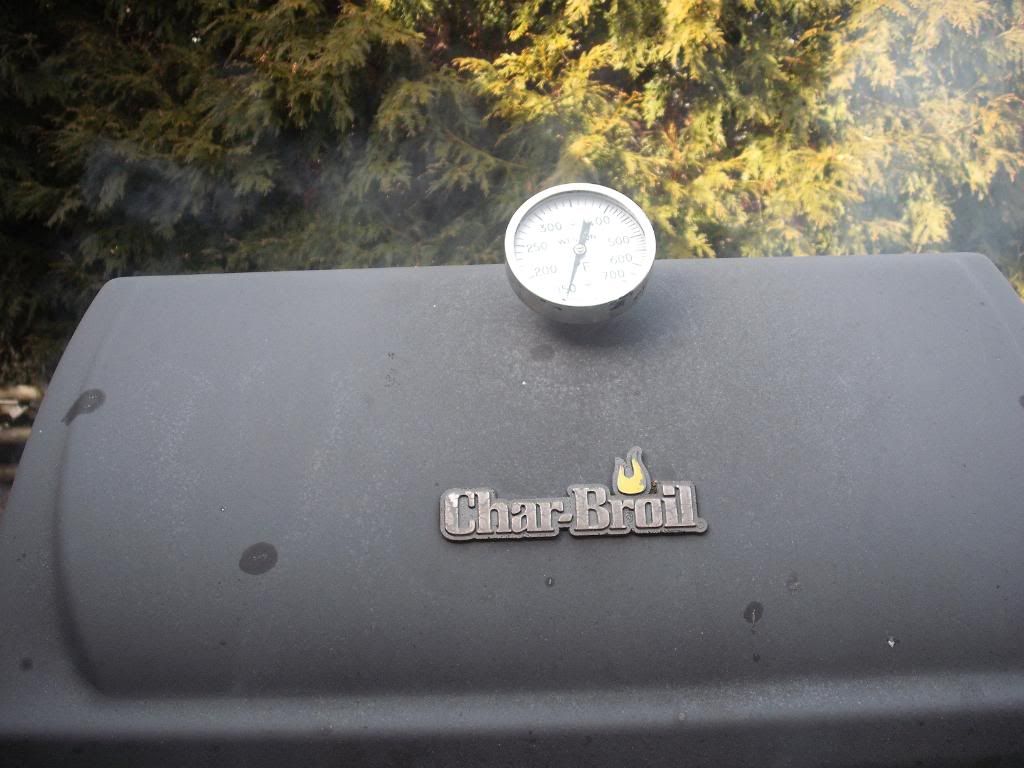 After two hours the fat was starting to render and the IT was 165 so I pulled them out.
They look pretty good and the taste is very pleasing. Nancy says that the smoke is plenty.