My first post here but i reckon a few people may be interested.
Here are the pictures of the fridge I have converted. It's an old style wine fridge that has a cooling plate in the back.
The controls on it were shot but every thing else worked so here's what I did:
1. Ebay - brought a
a. temperature controller -
http://www.ebay.com.au/itm/Temperature- ... 2c67ce92f8
b. humidity controller -
http://www.ebay.com.au/itm/Humidifier-A ... 20c8166b07
c. Ultrasonic Humidifier -
http://www.ebay.com.au/sch/Home-Garden- ... humidifier
2. Local Electrical Wholesaler - 1 x box and 2 single outlets
3. Dick Smith - 12V DC supply for the PC fan
4. Wired it all up. Temp on the left, Humidity on the right.
I also have a small 12V DC computer fan that forces air over the cooling plate in the back of the fridge. This only comes on when the fridge is running.
The humidity looks after itself and I just need to top up the water every now and then.
Typical humidity over here is less than 55% so hence the need for the humidifier.
I had a 240V version but that died after about 3 weeks. The one I have now runs from a plug in 24V transformer. They're only about $20 each.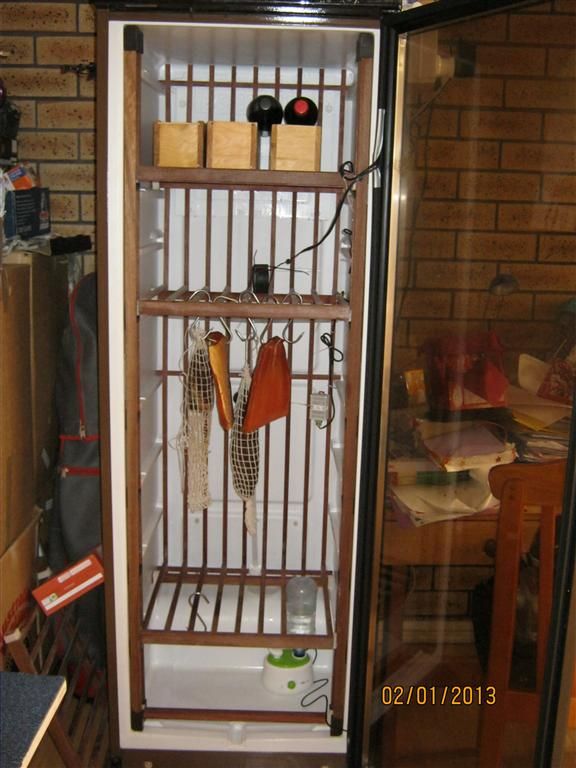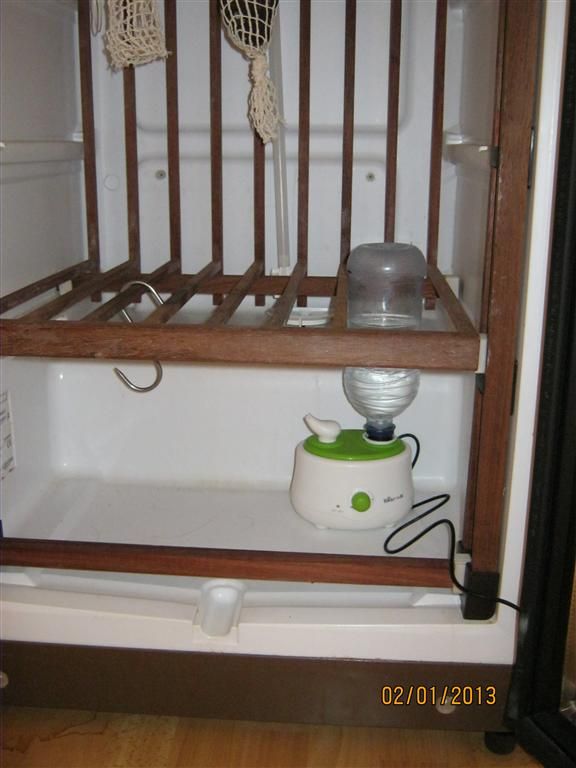 Results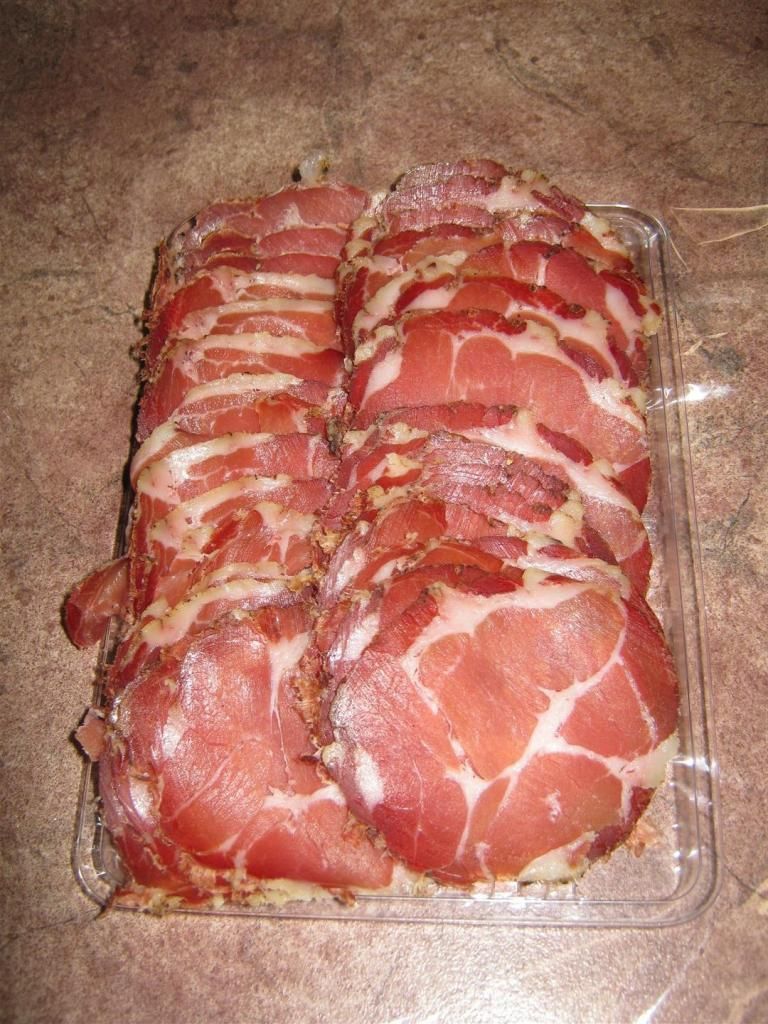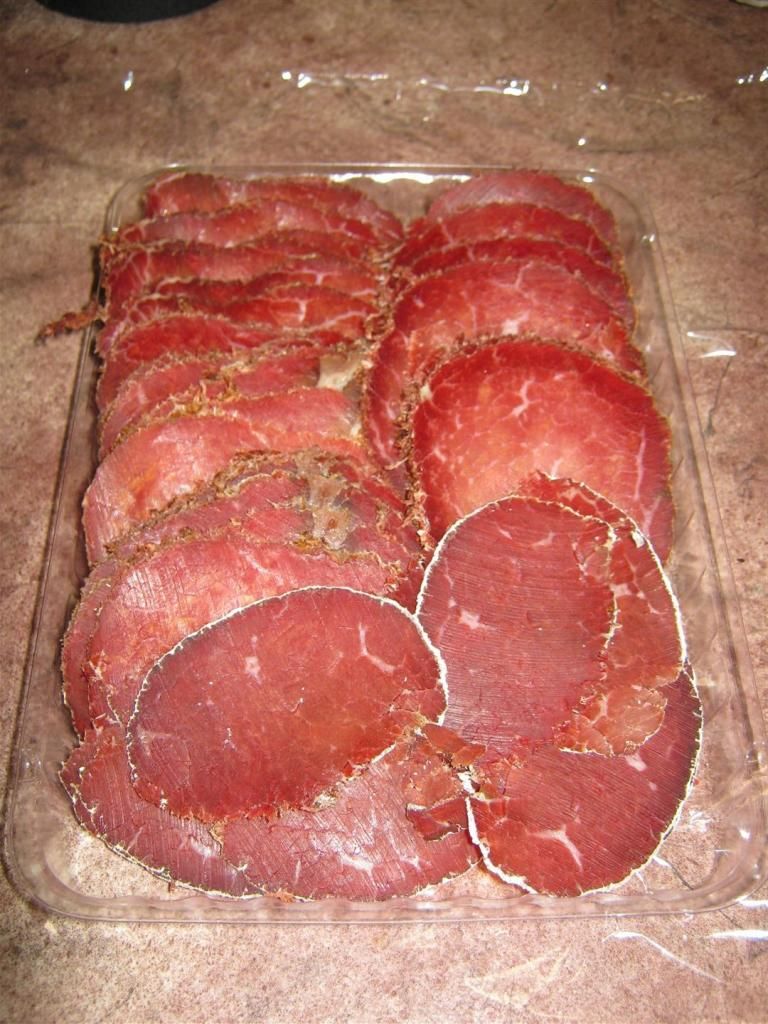 If you have any questions, please don't hesitate to ask.
Cheers
Steve