Hi All.
Just finished a lot of postings and everything despaired. Time limit!!!! so ok. again.
I understand that most of you here are trying to do nice Italian style salami, pepperoni, Spanish chorizo, or other kind of fermented sausage. Some of you doing just "polish" style sausage(BB - greetings). As before I would like to present some of my home made kielbasa. Simple, taste and good for eating. You can use it to eat it straight, to add like some ingredients to your dish, to make sandwiches. Last time I had meeting with my friend Podlasiak ( master in Polish site Wedliny Domowe) and during that time we have made some kielbasa-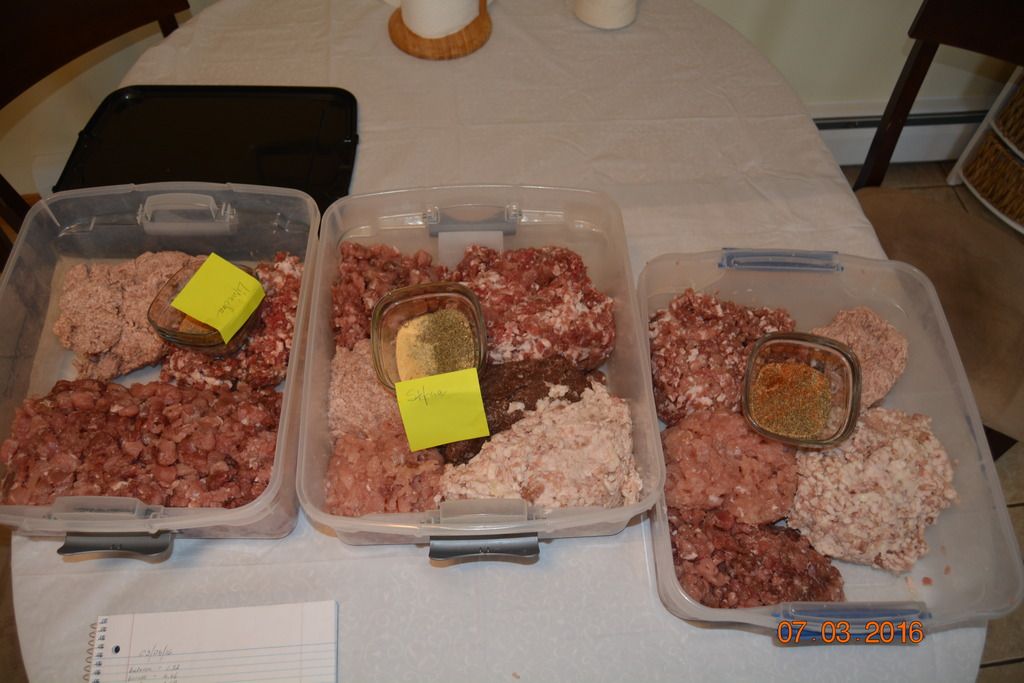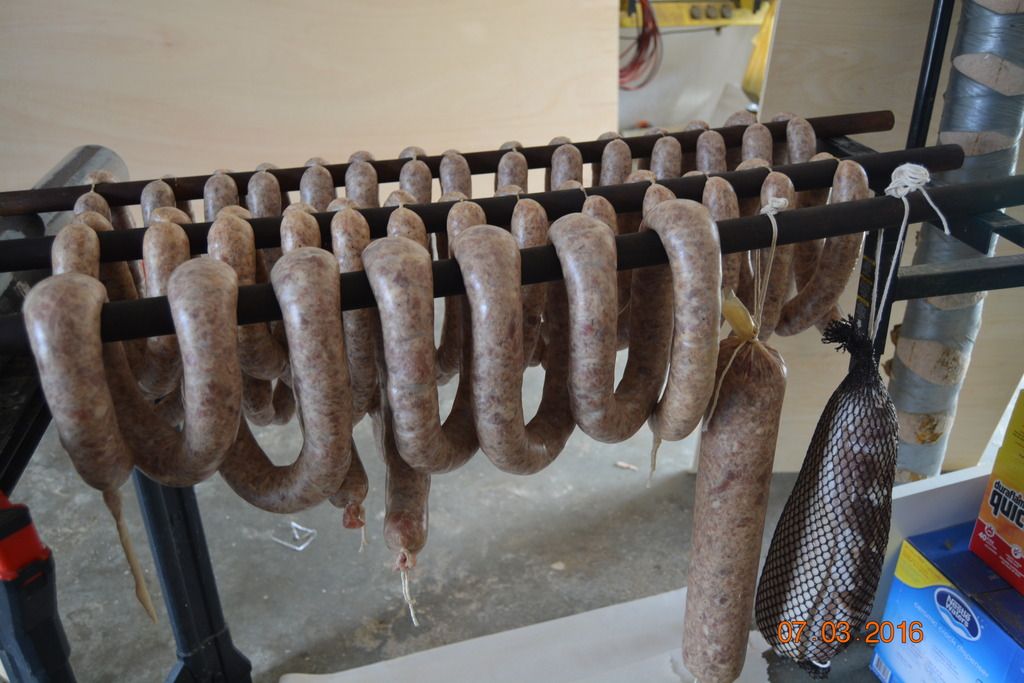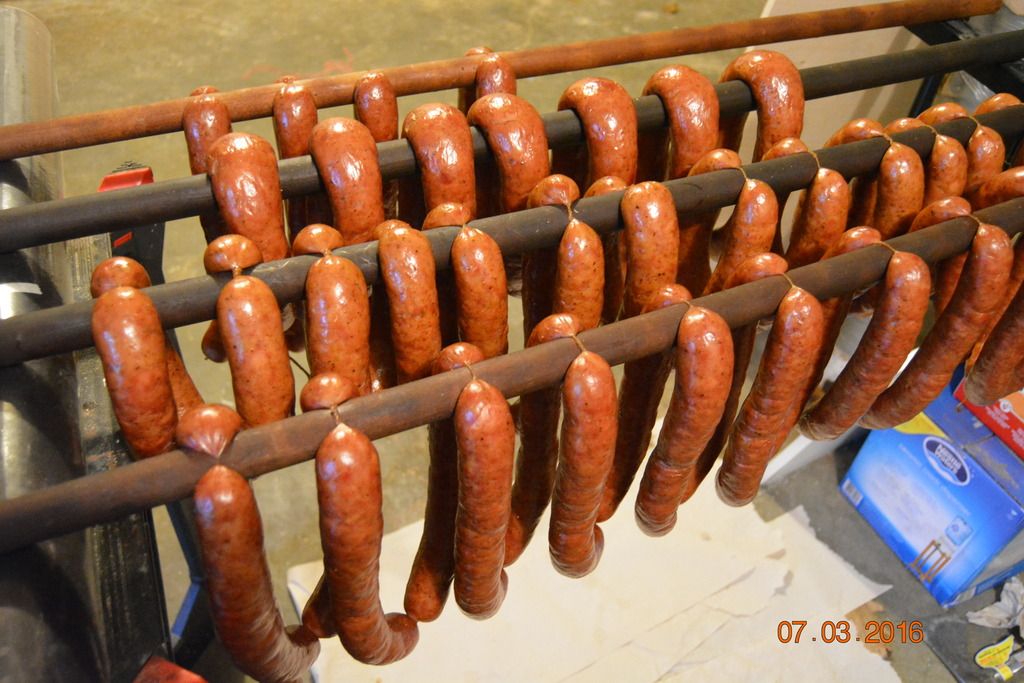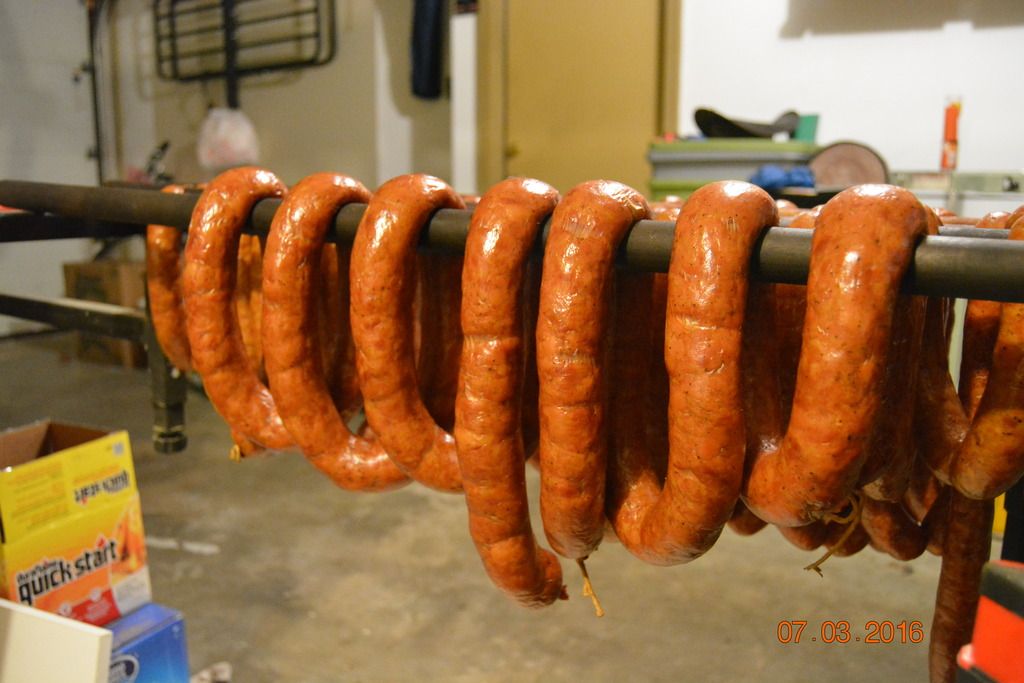 these pictures are without any comments or recipes.
In next posts I will try to present to you a little different point of view on Polish dishes or recipes. Some of you heard of Golobki or Pierogi - have you ever tasted it ? I'm not talking of making it. It is about making it. Is it interesting??