Hello All.
I would like to show you some of my home made kielbasa.
Kielbasa Szynkowa/ Ham Kielbasa.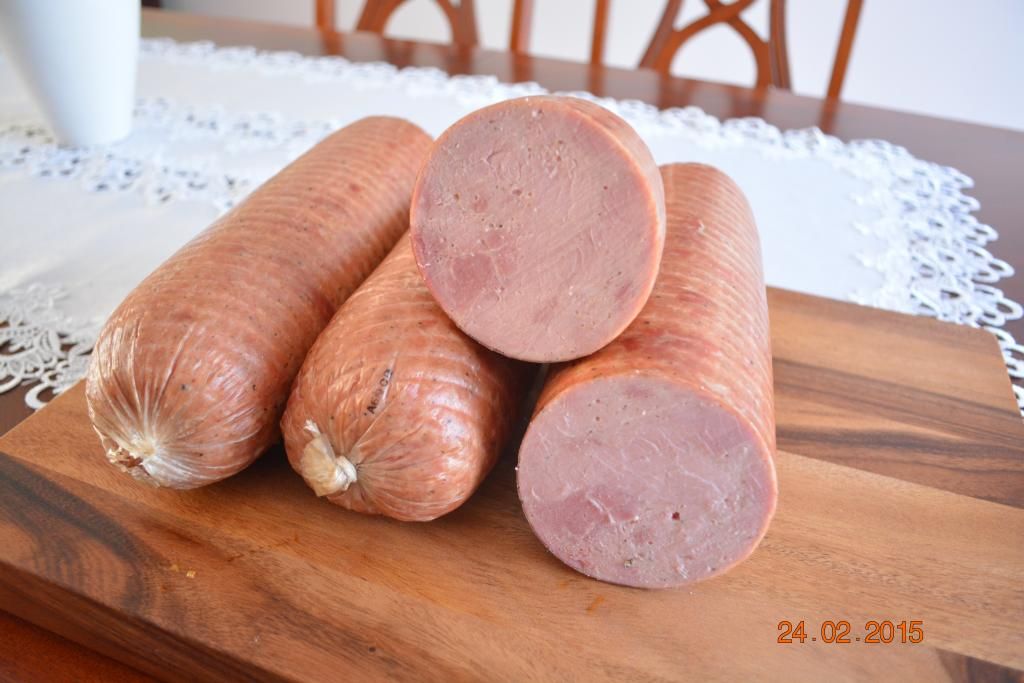 Recipe posted by Szczepan and Paweljack on polish version of forum. Very tasty, lean. Perfect for sandwiches, subs.
Kielbasa "Wiejska Pieczona" - pork and beef - lean, tasty. Broiled in smoker. I have used recipe posted by Dziadek and processed by Paweljack.
Kielbasa Wojskowa /Army Kielbasa. In 1970's made for army soldiers, beef and pork. Tasty, a little less lean than previous kielbasa but very good. I Have used again Paweljack version.