Some time ago I started to think about improve my Cadillac by REAL COLD smoking. Thanks to additional motivation by Redzed, in last few days I have made it.
1/8 thick stainless steel plates - pain in the neck to cut them then weld them then cut some more, then weld then cut then grind them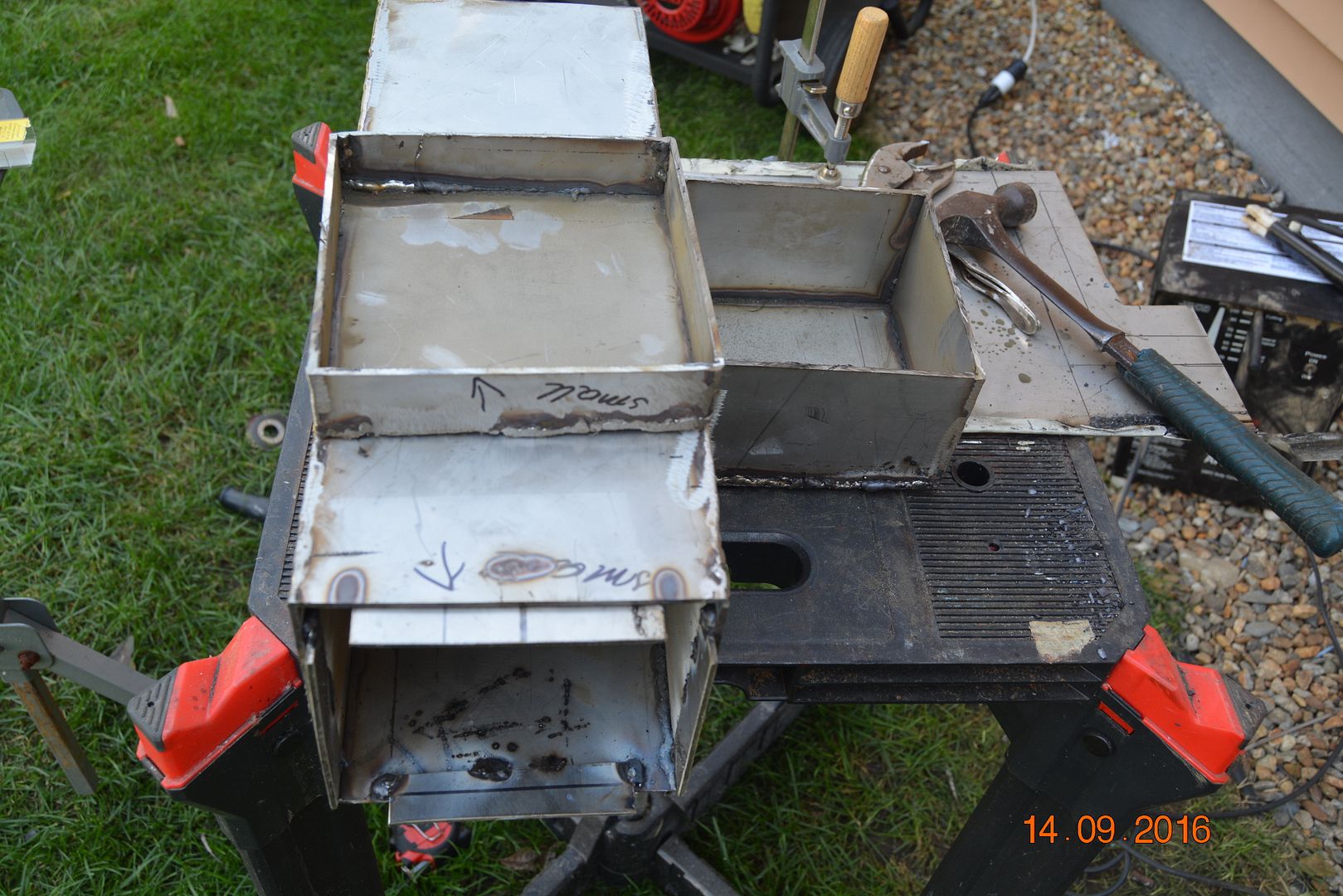 as always - during construction some changes to project, new ideas, Friend of mine brings me a nice pice of stainless steel pipe - 2" diameter, so I use it - on picture parts to make air nozzle and connector - I have used air compressor instead small air pump ( in future will change it to aquarium pump)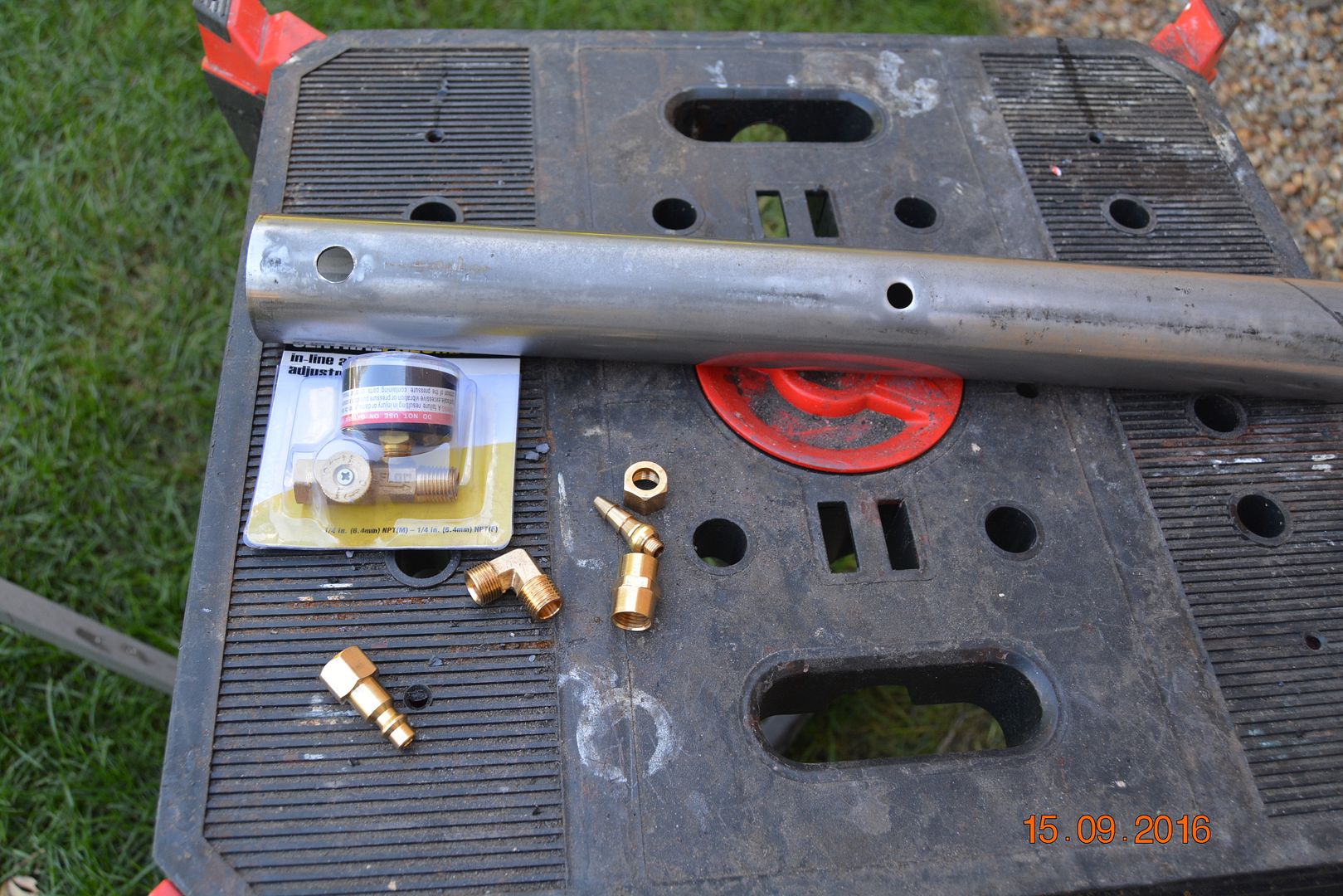 here are parts - longer steel grill is used to cover pipe intake also, square one is as bottom of burning chamber, bottom cover is used like ash tray.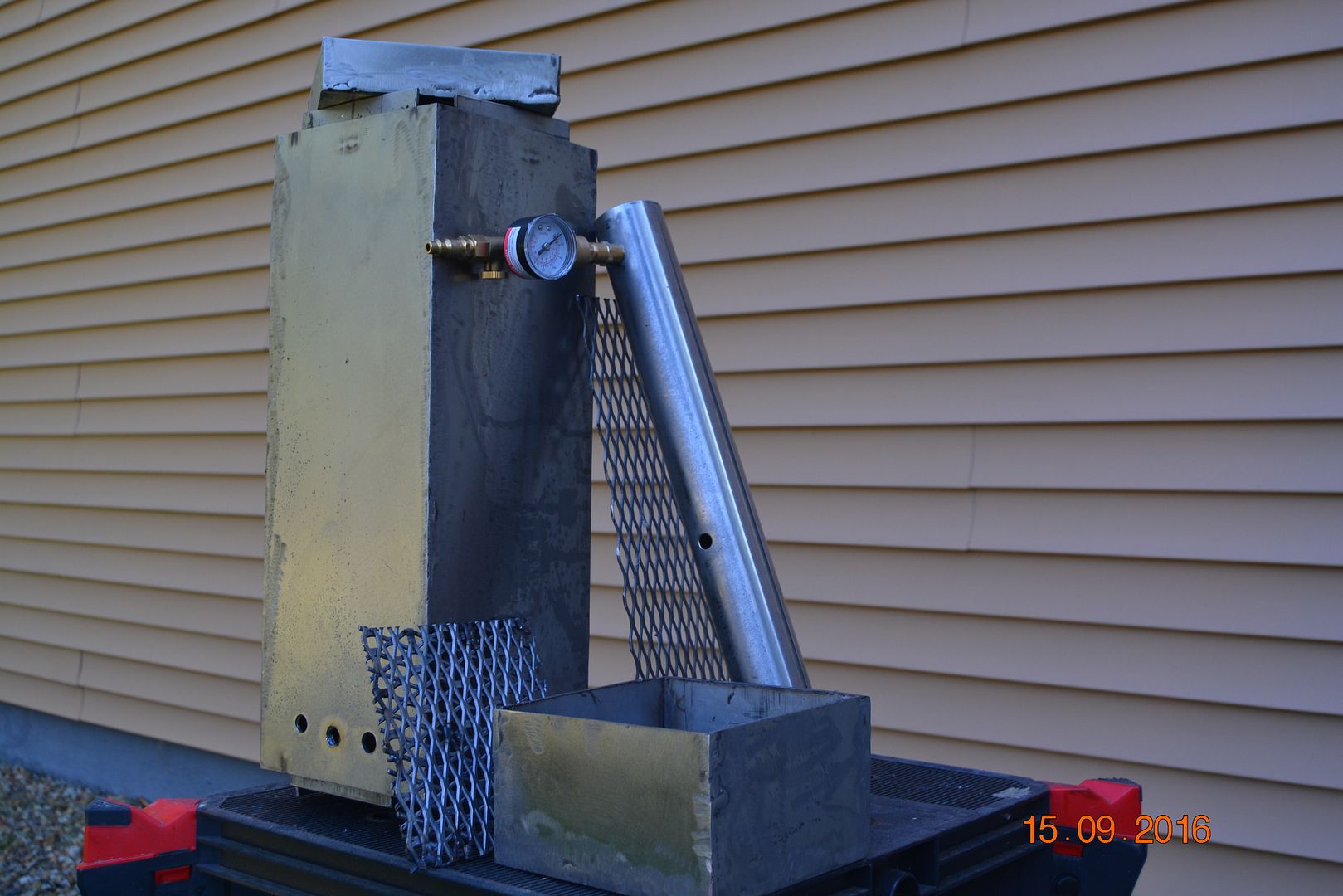 and - fire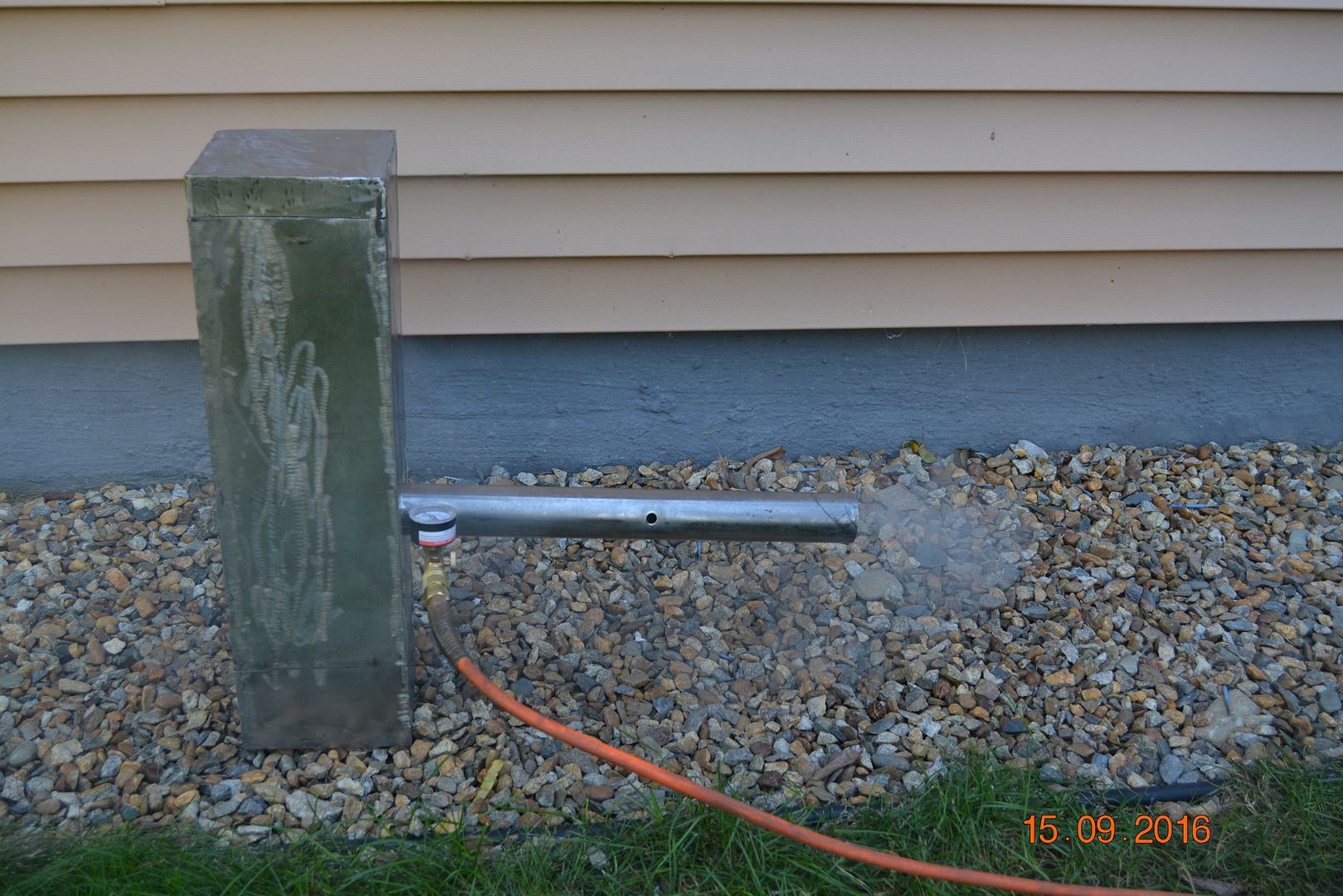 Test is very promising - soon will check it in real use with my smoker
dimensions 6 1/2" by 6 1/2" by 22 "