Search found 5 matches
Search found 5 matches • Page 1 of 1
by garth

Wed Mar 14, 2018 20:20
Forum: Hardware
Topic: Multi Probe Thermometer
Replies: 9
Views: 3904
I have the fireboard.com 6 probes Bluetooth/WIFI. It was expensive but I've gone through enough Mavericks I could have saved money if I bought the Fireboard 1st. It works great & their support is great although I've only had ID Ten T errors. Also I have aluminium siding & Bluetooth only works with a...
by garth

Wed Mar 14, 2018 20:13
Forum: Hardware
Replies: 31
Views: 10551
Checkout Halfords in Edmonton https://www.halfordsmailorder.com/sausage-stuffing-machines?category=91b92528-9d14-45f8-88a8-53af39624cbc They have 6 sizes in the SV series starting with SV3 Model - SV3; Capacity - 7 pounds; Weight - 25 pounds; Dimensions - 12" x 13" x 22.5" Full stainless steel const...
by garth

Sun Feb 05, 2017 05:10
Forum: Hardware
Topic: Briner Bucket
Replies: 1
Views: 2228
Anyone ever try these. More money than an ordinary bucket but it is intriging.
http://www.thebriner.com/home.html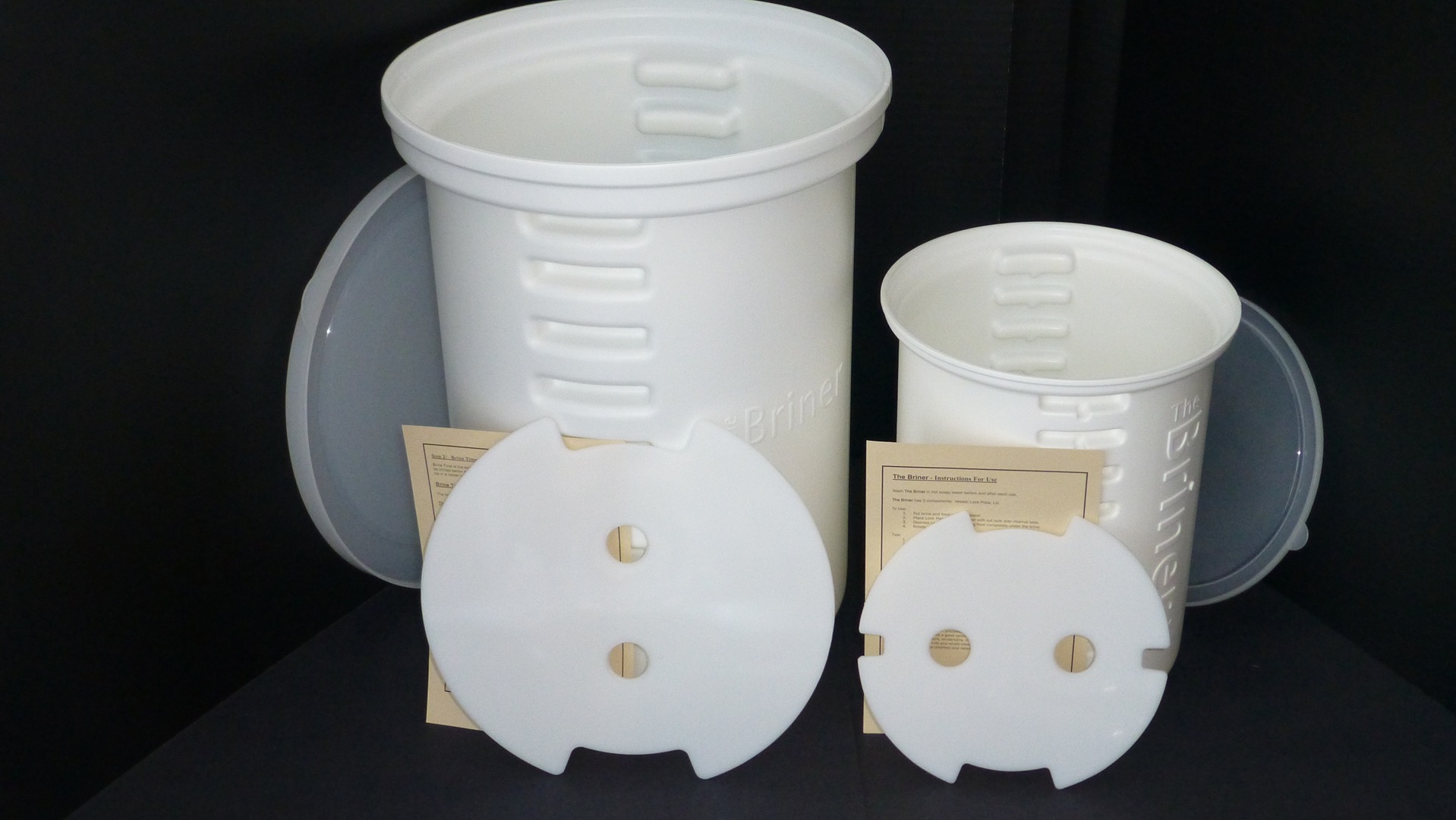 Search found 5 matches • Page 1 of 1