Just minutes from our house we have places where you can gather oysters. In fact there is one place where at low tide you can pick a pail full in a few minutes. Yesterday was a glorious sunny day so we hit the beach and got a few. Prepared Oysters Rockefeller for dinner last night and with some french bread and a fume blanc, it was sheer heaven. Today I smoked the rest.
Oysters Rockefeller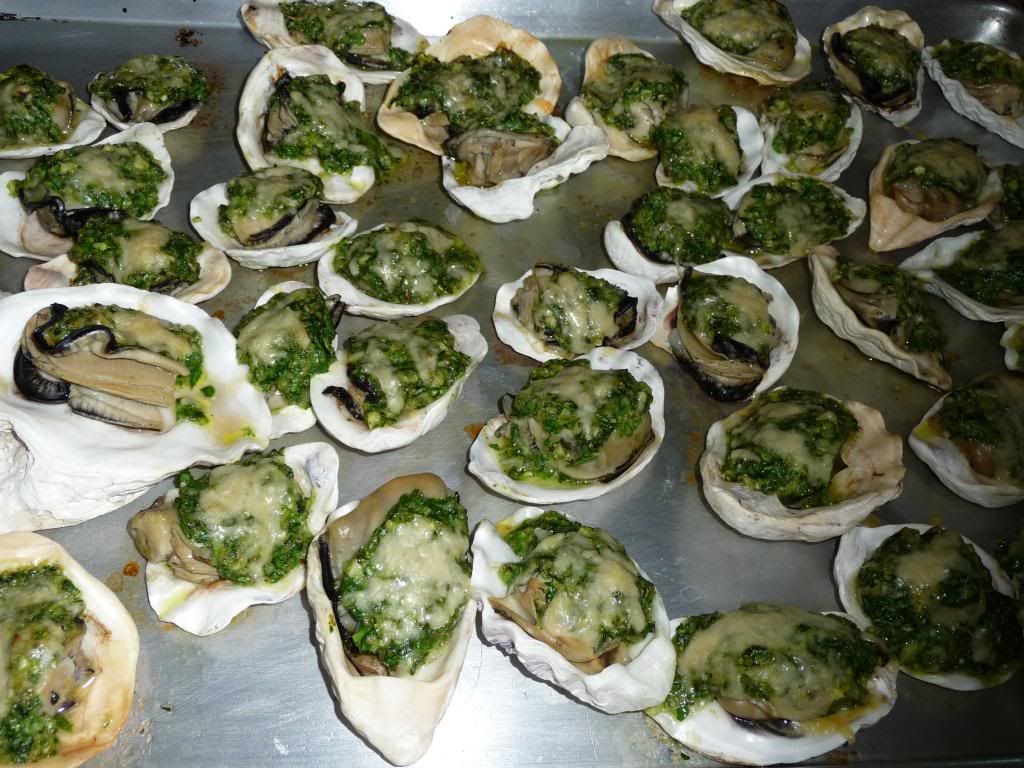 Fresh large shucked oysters, white wine, garlic, rosemary, fennel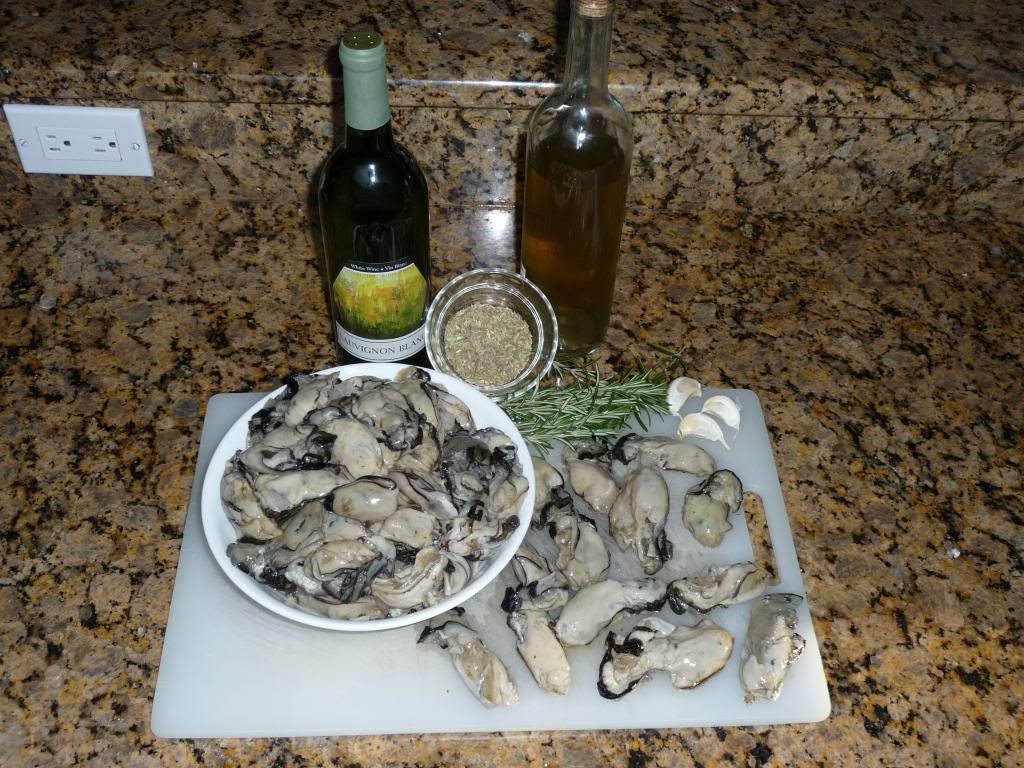 Poach oysters in the wine and herbs for a few minutes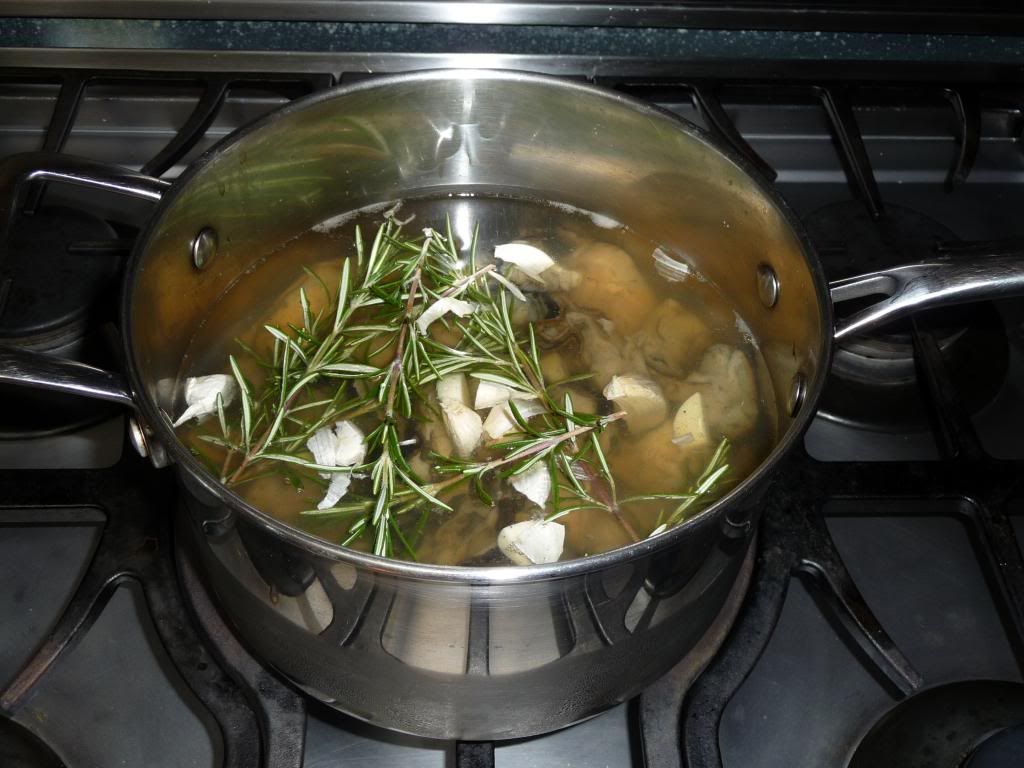 Smoked for a couple of hours then tossed in olive oil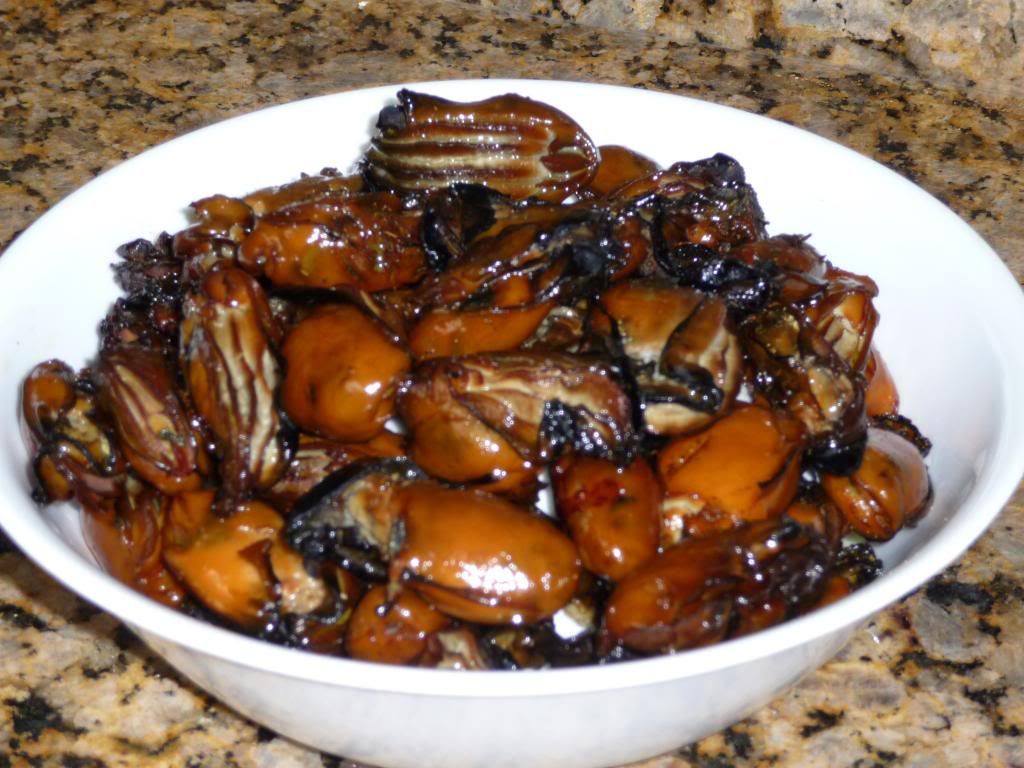 Time to dig in!