Hey Kunde, welcome to the forum! Interesting video, but my Spanish is not quite good enough to determine just exactly what they are doing with that salmon. And I don't see any cold smoking in there? There is a also a video about making a faux cold smoked salmon on the Umai site
https://www.youtube.com/watch?v=HinWlQoOhDo
I have to admit that the amounts of salt they use and the long curing times make me skeptical about the whole process. I cold smoke and hot smoke several salmon each year and have developed a good technique achieving good consistent results each time.
But I certainly would like to hear from anyone who has tried making this style of dry cured salmon.
Below are pics of my 2015 cold smoked wild sockeye. It's the real thing.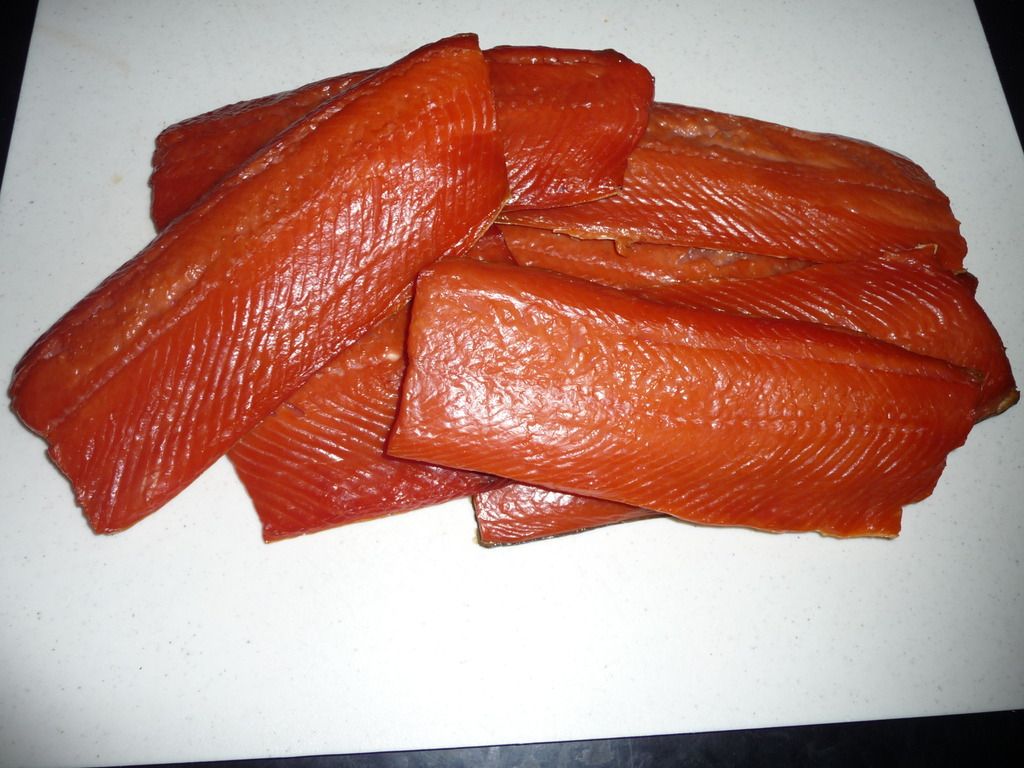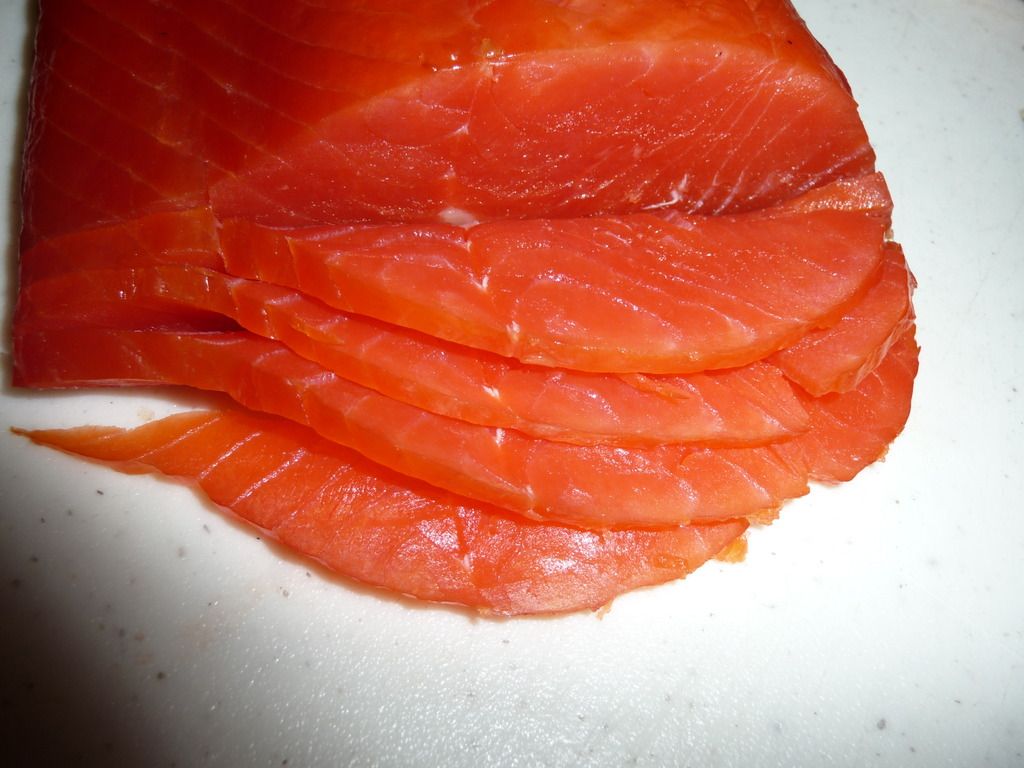 Kunde
Yes there is no English version, but here is document about it, how they make etc...
This is the newest way to do it -3 in 1. They use Tublin 5.
That Umai video is old
I just waiting my new liquid smoke from factory for testing.
Cold Smoking salmon
redzed wrote:And I don't see any cold smoking in there? .
They spray liquid smoke
Chris, I asked that same question on the UMAi forum twice. The first time I got a warning to toe the line. The 2nd time I answered a question that was asked on their forum and both posts got deleted.
Talk about Gestapo tactics.

Never mind, I am going on Holiday to Europe for 5 weeks shortly and will be attending The Frankfurt IFFA exposition where all manufacturers, importers etc of machinery, casings, flavours for the meat industry will be displaying their goods, procedures and new technologies.
Probably a lot to learn in a short time.
No doubt the Tub-Ex people will be there and get some printed info.
Cheers,
Jan.