My Chinese pH electrode arrived today. $38USD with free shipping via registered mail. I was afraid that the one I have will fail one of these days and wanted a spare.
http://www.aliexpress.com/item/Free-Shi ... 2cd8c12304
It has a standard BNC connector, but did not come with a cord so I have one on order for 5 dollars. I was still able to connect it directly to my reading device and put it to the test. I calibrated it and tested some salami meat that had been sitting in a dish in my chamber for the past 8 weeks. Then I hooked up my current electrode, calibrated it and also tested the meat. I was really happy to see that the readings are almost identical and one can surmise that both are accurate. The new electrode is a lot sturdier than the one I am now using. It also is refillable which means that it will hast longer. It is designed for semi solid foods and will probably work in most meters with a BNC connector, including the Milwaukee. Cole Parmer sells a comparable electrode for 4 times what I paid for this one.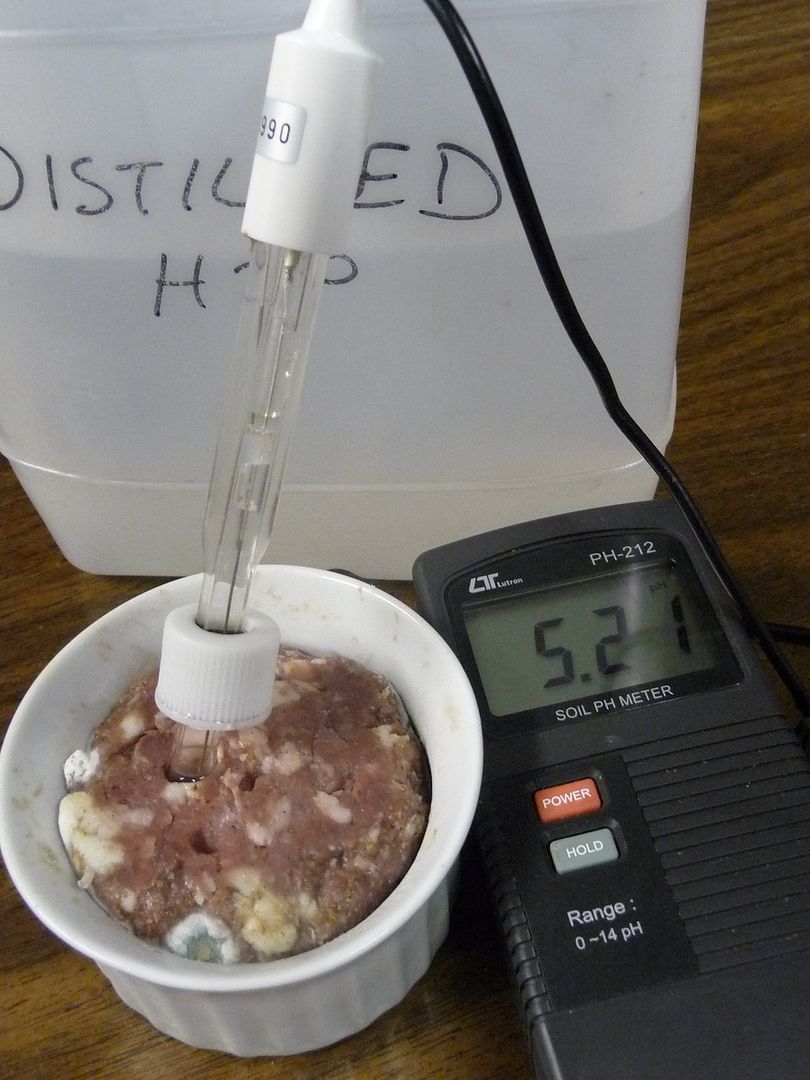 Reading with my current electrode which is glass with a spear tip and designed for meats and cheese. The spear tip is handy because I could easily insert it into a solid piece of meat.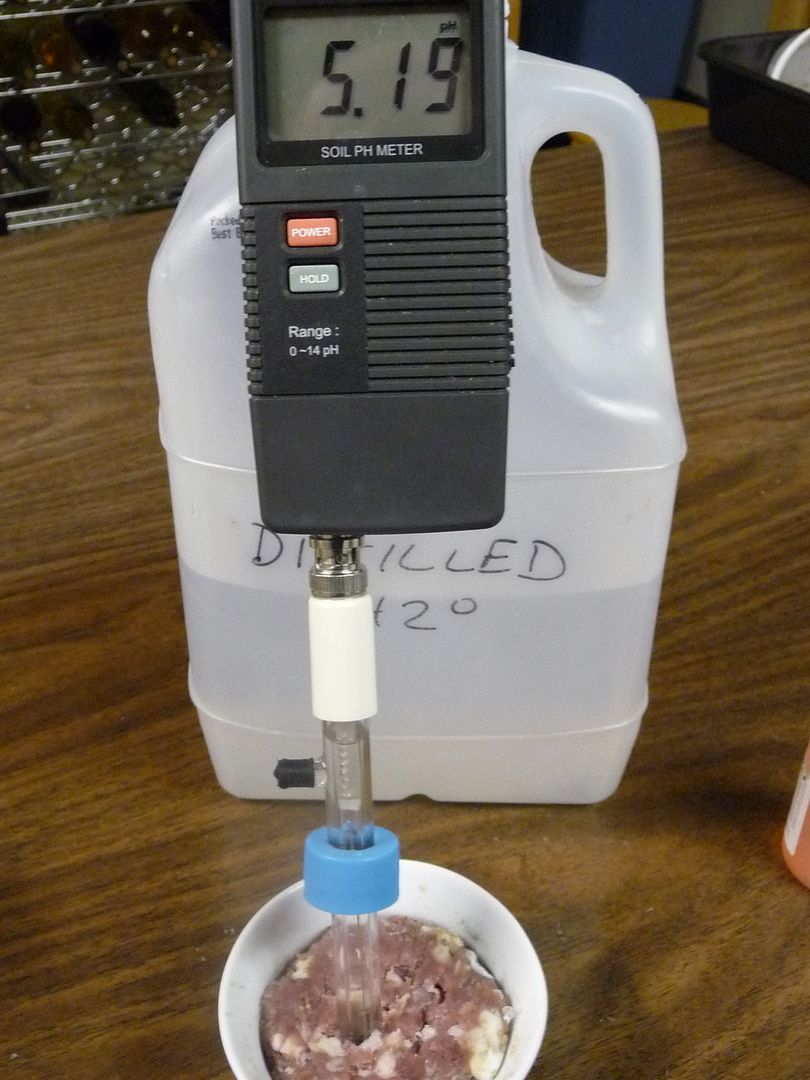 The new electrode has a glass bulb at the bottom of the probe, so it cant be easily inserted into a ham or loin, but no problem in using it in a salami formulation.